24 Hour Emergency Service
Stump Grinding
Stump Grinding and Stump Removal Service
Rid your yard of stumps for beauty and safety!
GP Tree has been providing tree removal and stump removal services since 1982.
Don't risk an inexperienced operator using inferior equipment.
GP Tree Service uses a RAYCO stump cutter that is top of the line in stump grinding and gets the job done fast!
Stump grinding produces saw dust, a lot of it, which can be used as mulching material in other areas. This helps recycle the tree and reduces mulching costs.
But, we can leave the grindings on site or we can remove them, it's up to you.
If you are looking for a professional stump grinder in the Akron or surrounding Ohio areas, contact GP Tree.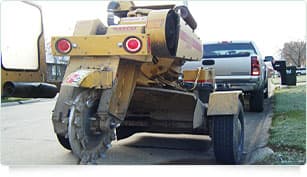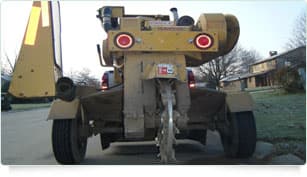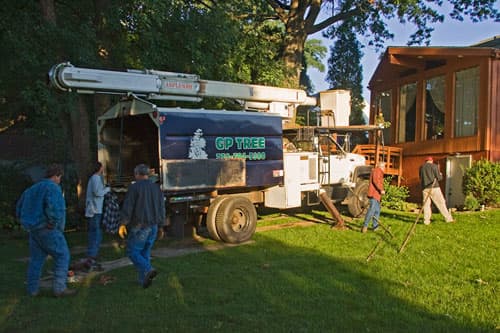 ;