24 Hour Emergency Service
Contact us
Contact GP Tree Service
Thank you for taking a moment to visit our website. If you have questions regarding any of our services, including difficult tree removal or concerns regarding the health and maintenance of your trees, please feel free to contact us.
We offer expert advice and comprehensive services. We look forward to working with you!
GP Tree Service
1734 Buckeye Street NW
Mogadore, OH 44260
email: gptreeservice@aol.com
Phone: (330) 784-3900
(330) 699-9964
(800) 399-2113
GP Tree Service serves the Akron, Canton, Cuyahoga Falls, Massillon, Fairlawn, and other Summit and Stark counties in Northeast Ohio.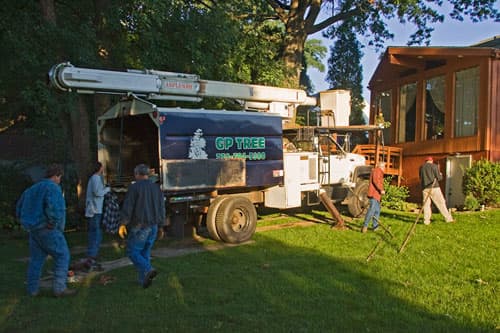 ;